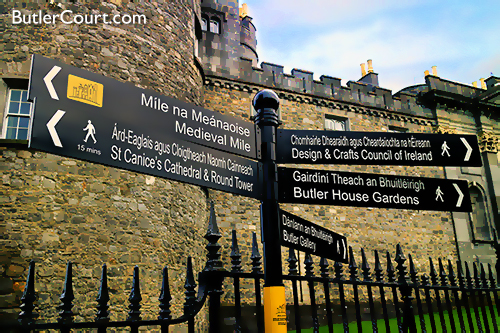 The compact scale of Kilkenny City allows for several interesting local medieval walks. Venture a bit further and County Kilkenny offers a range of scenic walks, from leisurely riverside strolls to more adventurous hilltop climbs.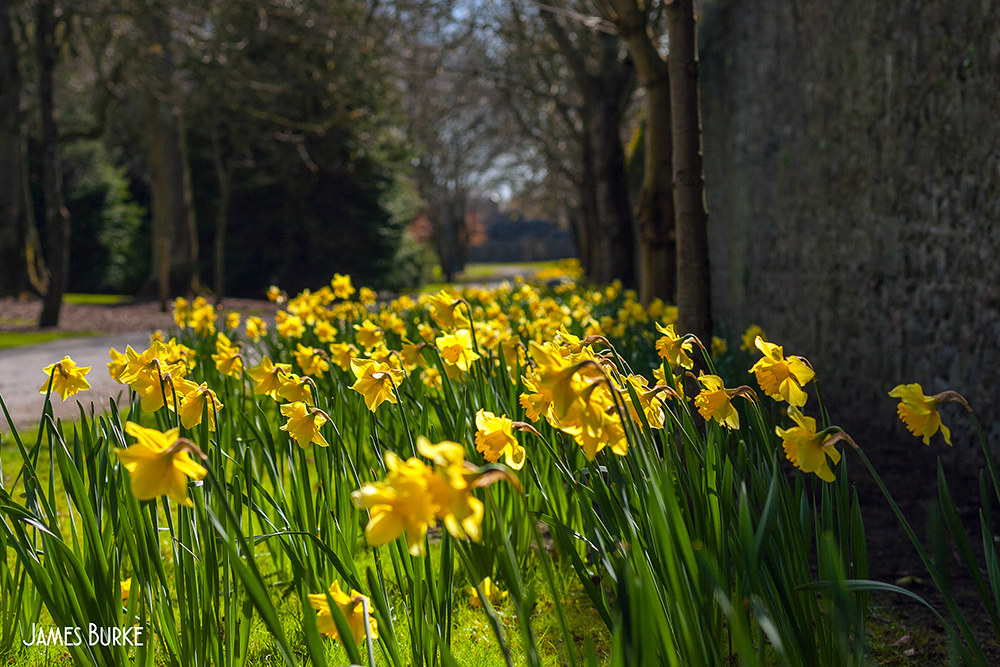 A visitor information leaflet with our own map is available at Butler Court, along with our advice on places to visit, eat & listen to traditional Irish music.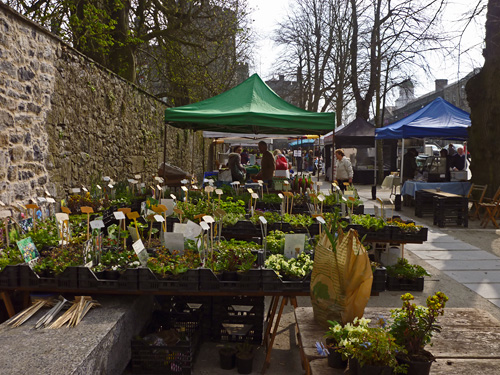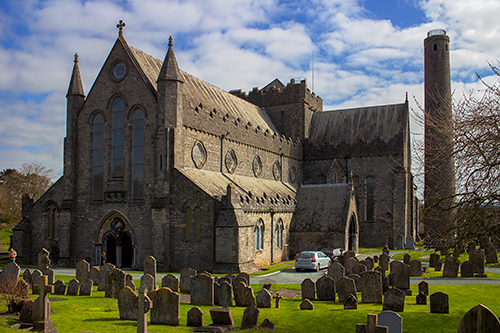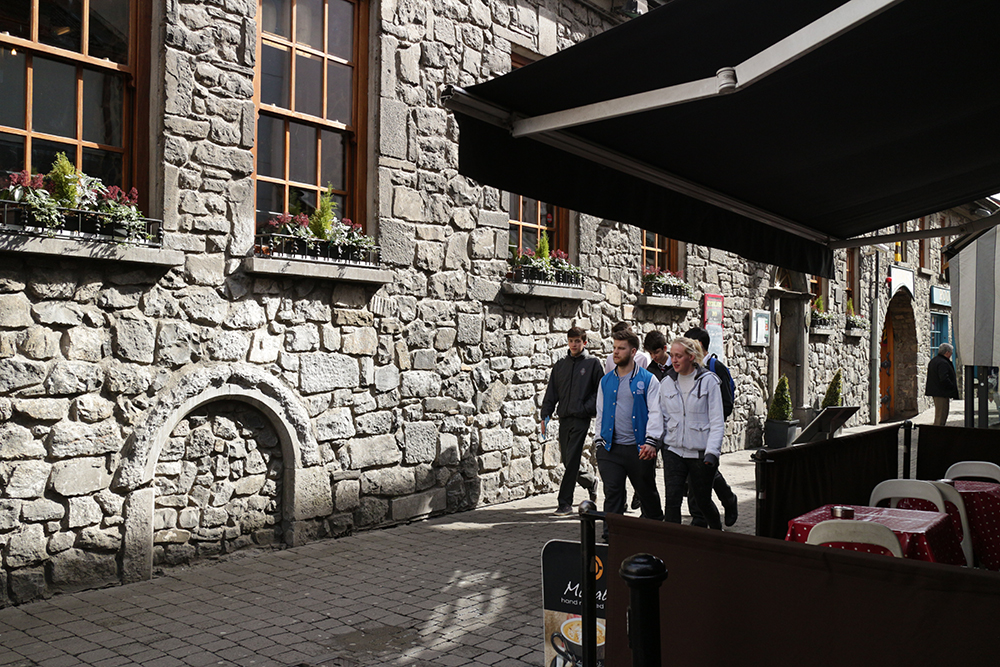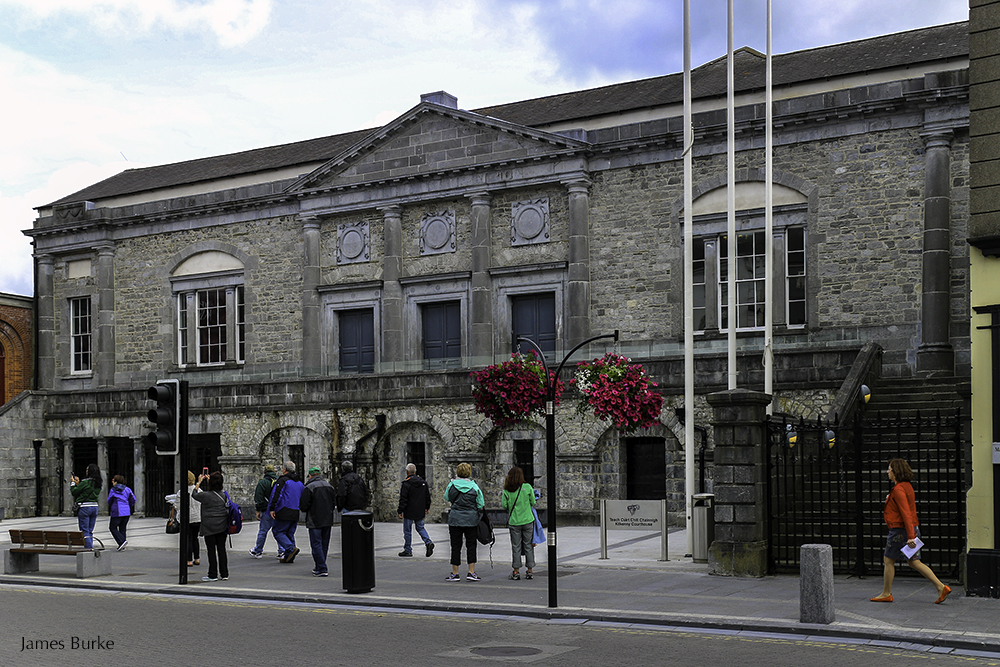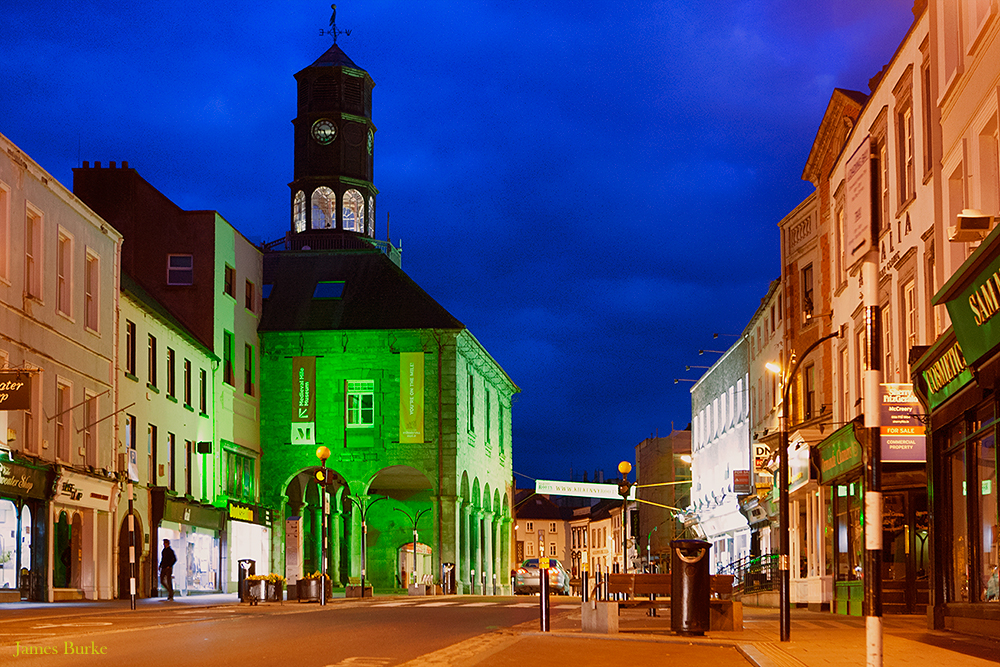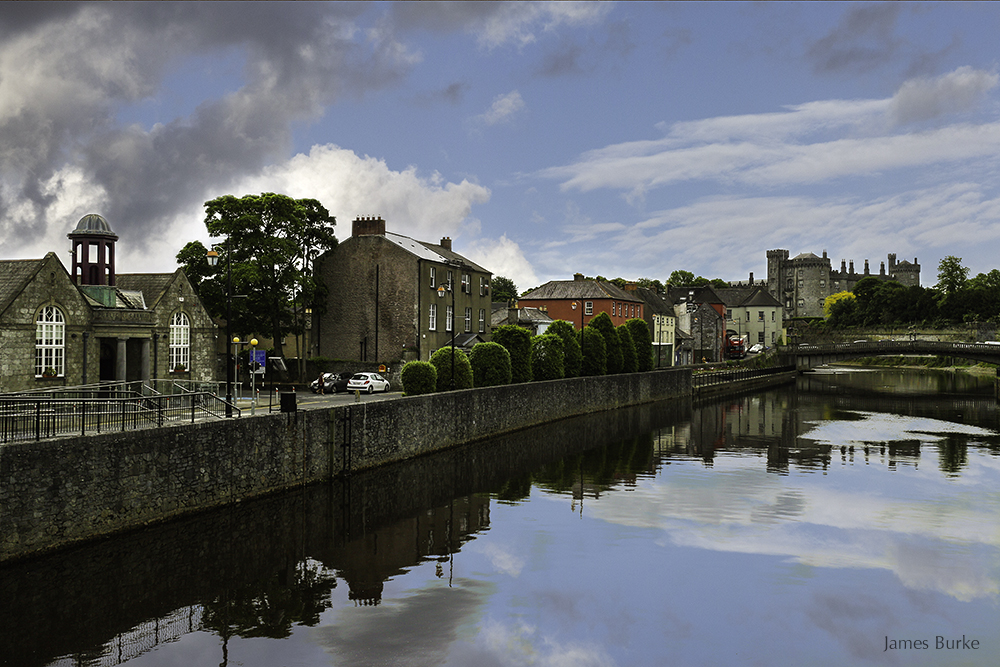 TIP: The newly-opened St Francis bridge allows for a pleasant looped walk from Irishtown, turn right across the new bridge, back along the riverside towards the Castle, across the footbridge to St Kieran Street and will bring you back to downtown Kilkenny.
Kilkenny Medieval Mile walking map – click to enlarge: