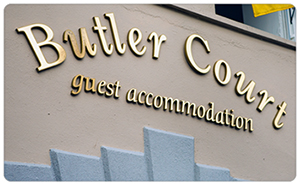 TARIFF
Tariff charges are as follows:
Rates in total per room, two guests: Minimum €140 to Maximum €170
All prices include Value Added Tax
Continental breakfast included
Complimentary WiFi in all rooms
Complimentary parking (see FAQs for parking / luggage drop-off)
Secure electronic courtyard gates with your own key
Please see FAQs for more information
BOOKINGS
Kilkenny local time
Please call us or e-mail.
Please email Yvonne [email protected] for information regarding a reservation or with any other questions you  may have.
Proprietors: John & Yvonne Dalton
Butler Court, Patrick Street, Kilkenny City, Ireland, R95FT9X
Telephone from overseas: +353 56 7761178 Or from within Ireland:
056 7761178 | Email: [email protected]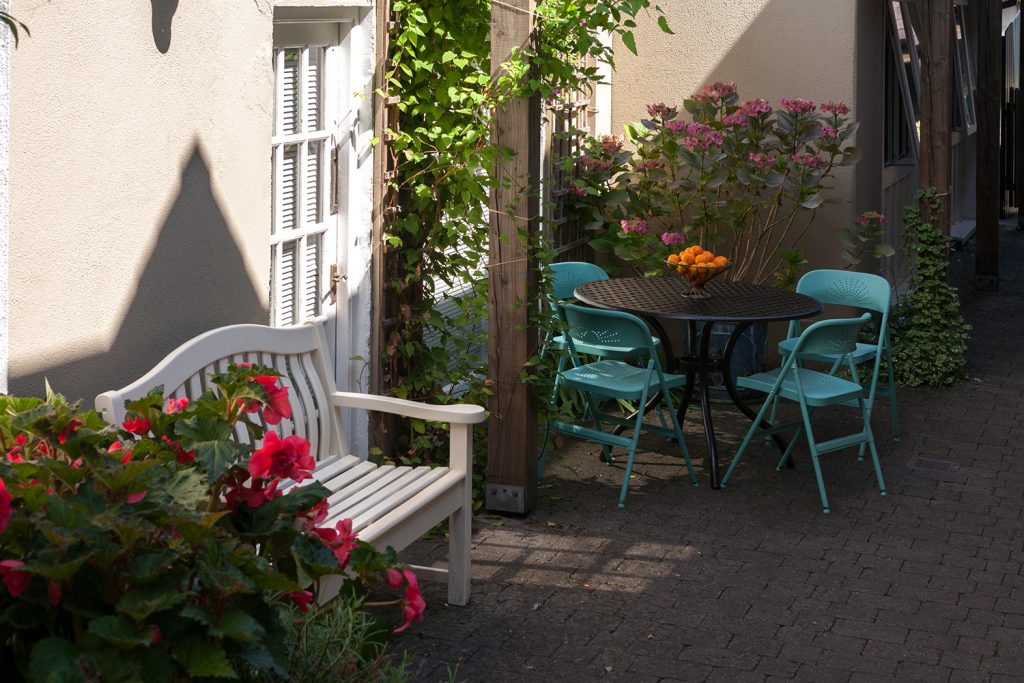 We have either "Double Rooms" (super-king size superior bed) or "Twin Rooms" (2x twin beds) available.